****Eiger Selfness Hotel
genuine. human. inspiring.
Enjoy the time – with us it belongs to you. Seize the moment – and let us pamper you. Develop your potential – it lies dormant within you. Discover your self – it wants to be awakened by you.
Gisela, Daniel and their team warmly welcome you.
In the midst of the imposing mountain world, the Eiger Selfness Hotel offers you a place of strength full of warmth and security, coupled with a high level of comfort and an honest connection with nature.
Here everyone is on a first-name basis. Because we are convinced that relaxed togetherness noticeably increases the recreation factor. Come and discover the colourful variety of possibilities for your unforgettable me-time.
At the set table, in the lounge, in the Stübli or at the bar, you will find mountain hut romance, traditional and trendy, surrounded by a dynamic team.
Stay longer. Enjoy longer.
Zapping away. Switch off. Refuel.
Cuddle. Dreaming. Be sensual.
Lean back. Feel good. Recharge your batteries.
Have fun. Experience adventures. Share.
Unforgettable days in the fascinating mountain world.
Selfness Center – Gym & Spa
Slow down, breathe deeply and take the time for the most important thing – yourself!
Stop in, tick off or get ahead. Discover our selection - from yoga retreats and gourmet evenings with live music to our legendary life coaching sessions aka selfness trainings.
The Eiger Selfness Hotel employs people who love the unusual, the trendy and, above all, togetherness.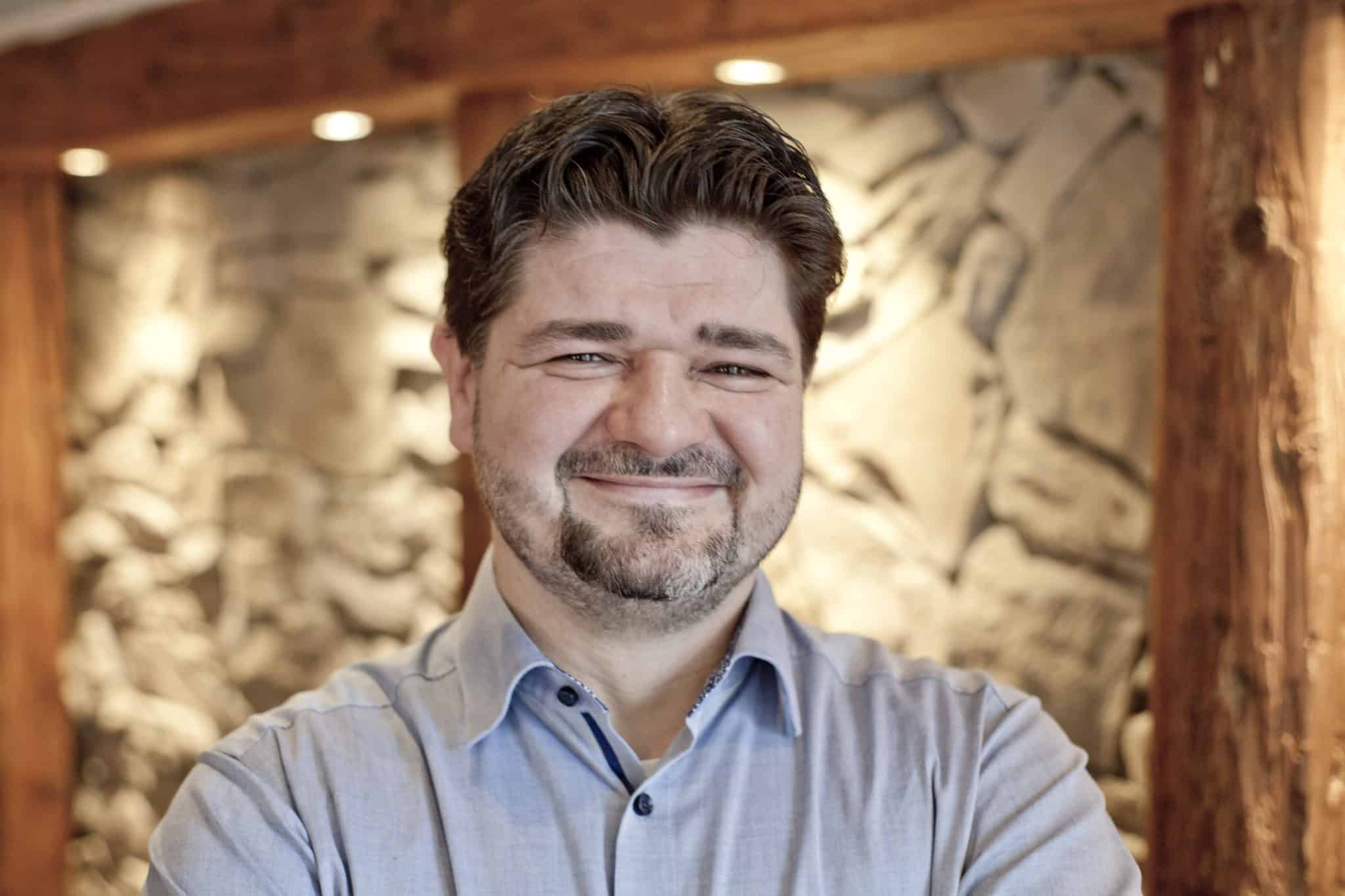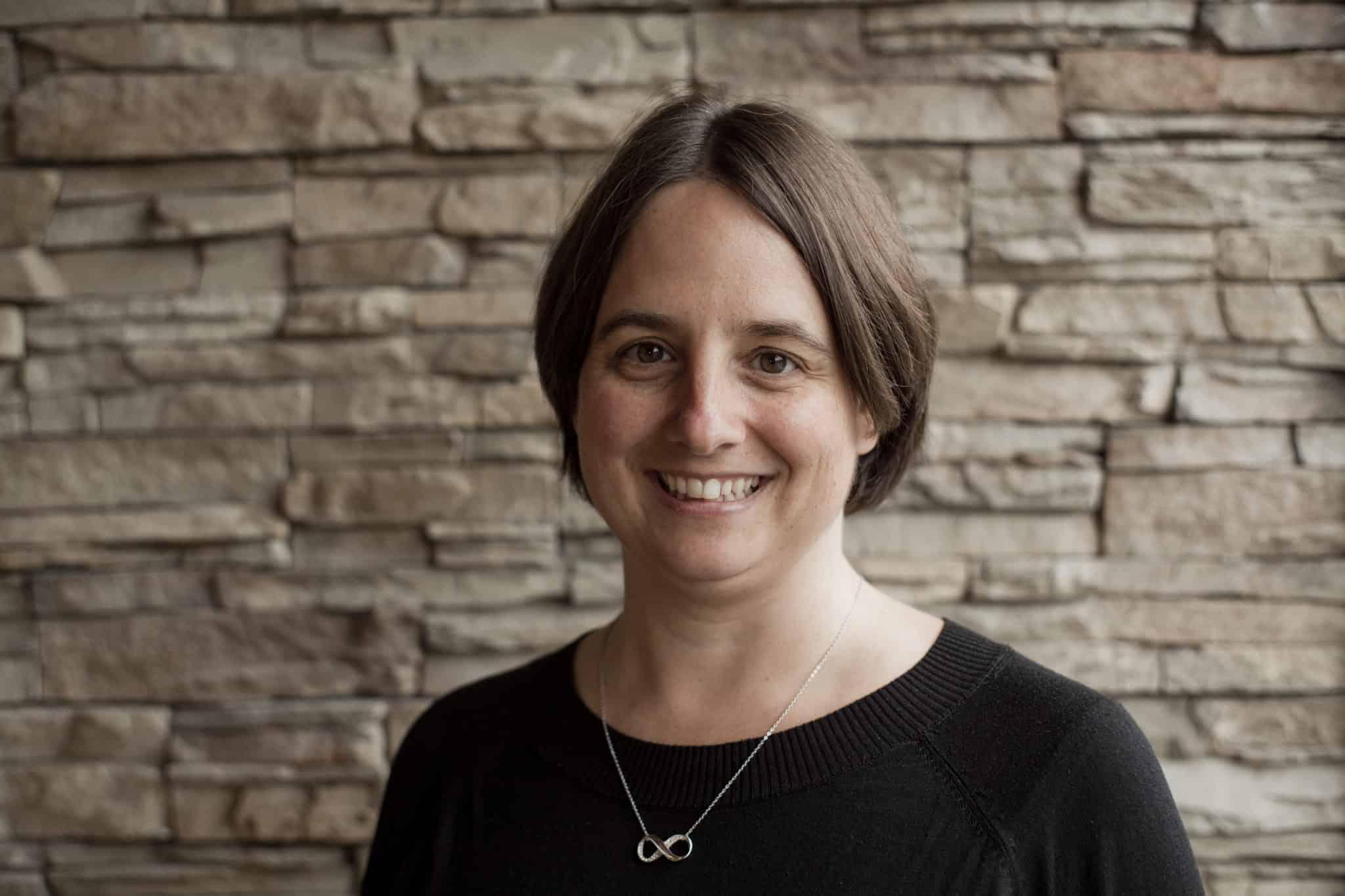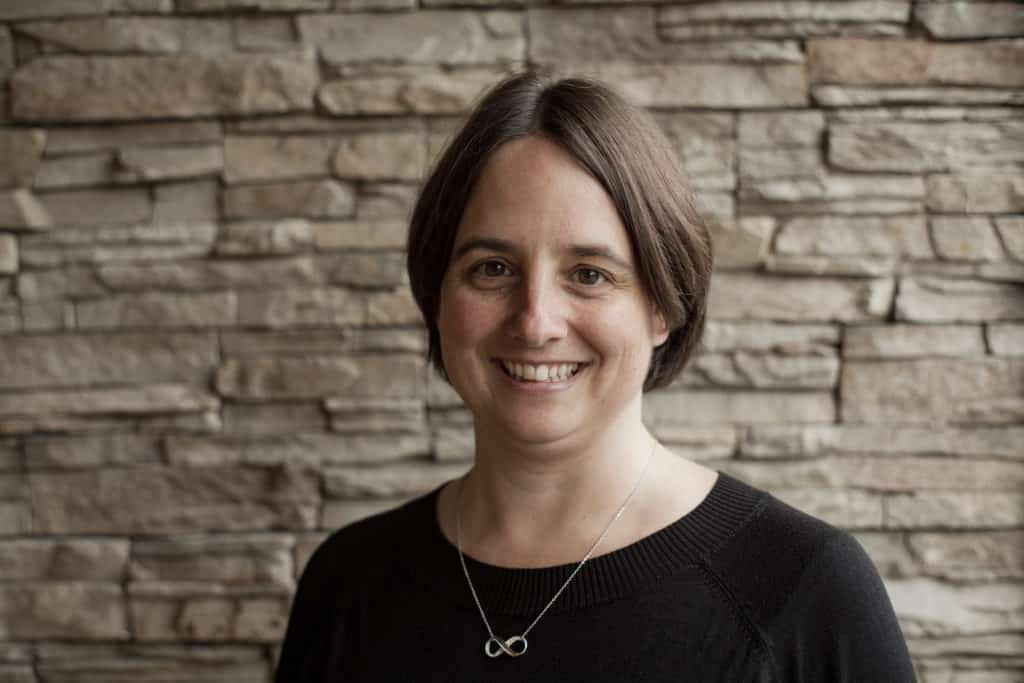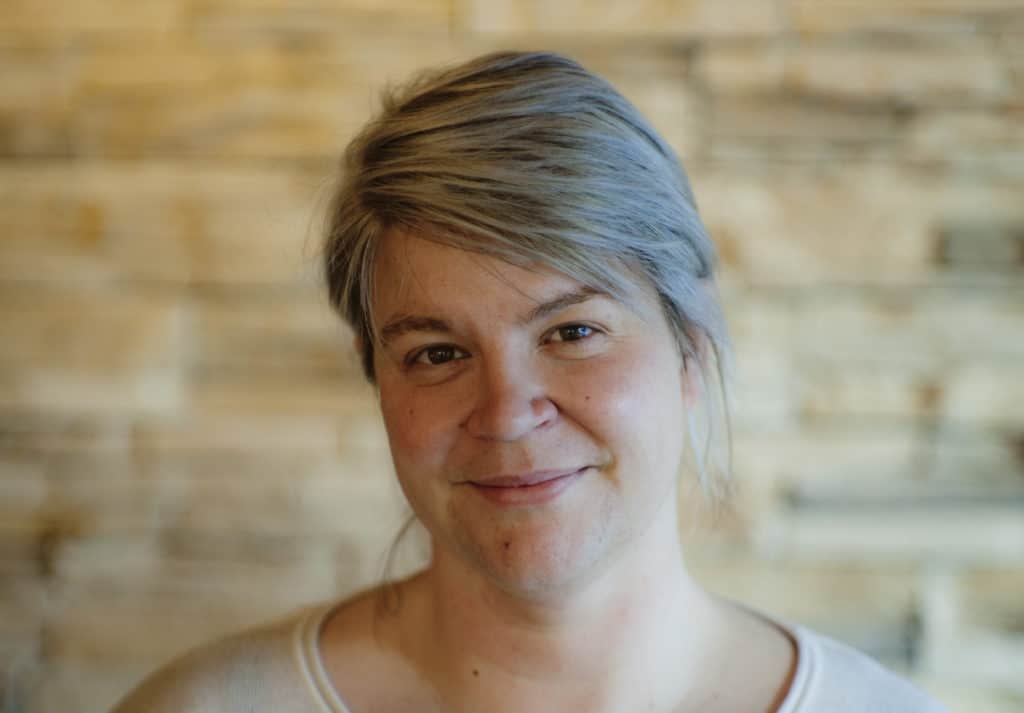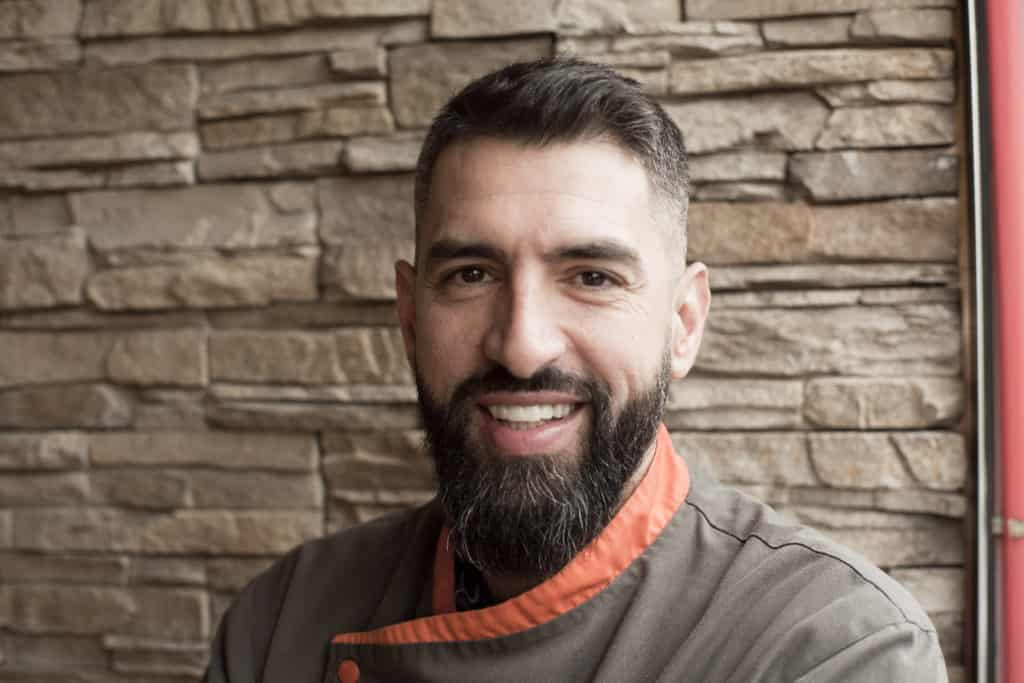 This error message is only visible to WordPress admins
Error: No users set.