Einkehren, austicken oder weiterkommen.
Einkehren, austicken oder weiterkommen.
Events Search and Views Navigation
August 2022
How happy we were to be able to plan a party with you, our regular guests, again this year after the pandemic with all the measures. Our idea was to organise a joint party on the EIGER+ north face square under the motto "Meet&Greet". Unfortunately, however, we will not be able to celebrate this event with all of you this summer: a shortage of staff resources has forced us to postpone our festivities for another year. We are very sorry…
Find out more »
November 2022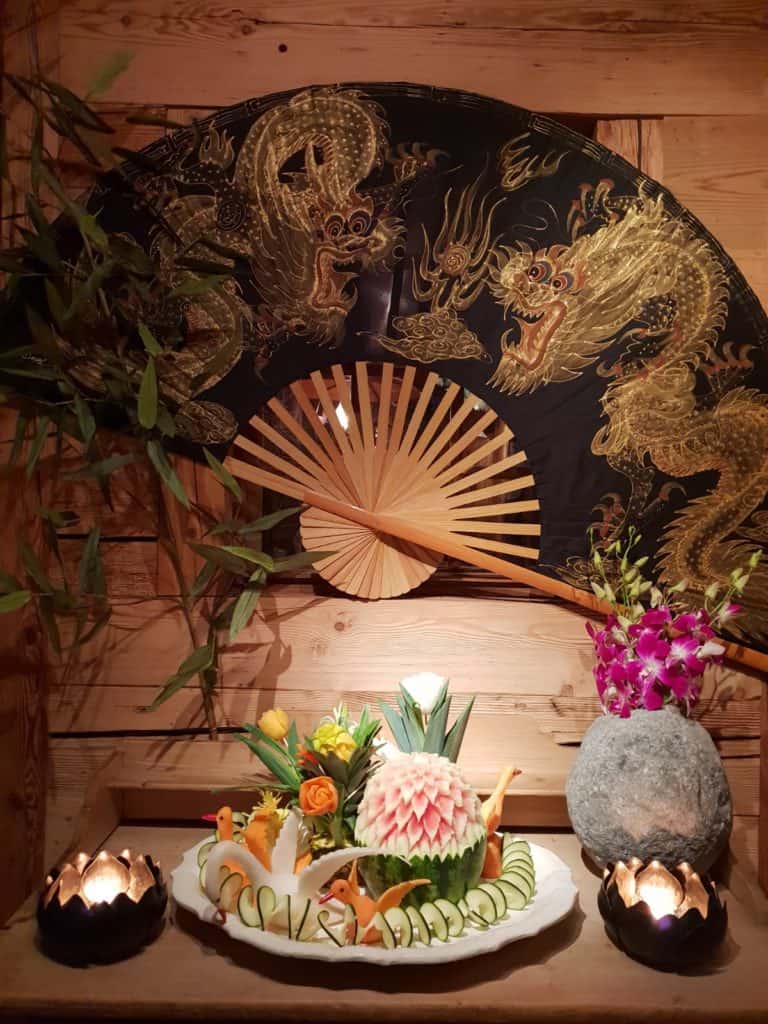 Thursday to Saturday, 10 - 12 November 2022 as in previous years, we will once again be offering you delicious Asian dishes with our Thai guest chefs Sawai, Tep and Nancy. A culinary highlight that has surely already found a fixed place in your calendar - don't miss it...
Find out more »
For the 14th time, Grindelwald musician Daniel Kandlbauer and his band will accompany a gourmet menu at the Eiger Selfness Hotel. Acoustic songs and a 4-course menu tailored to the evening, accompanied by selected wines from our well-stocked vinotheque, promise once again an all-round remarkable, cultural and at the same time culinary highlight...
Find out more »
+ Export Events